JOB OFFERS
All themes
Find here all the INSA Rouen Normandie job offers
INSA Rouen Normandie is a public institution. Recruitment is divided as follows:
Teaching and/or research recruitment by competitive examination
Administrative and/or technical recruitment by competition
Contractual recruitment
Label "HR Excellence in Research"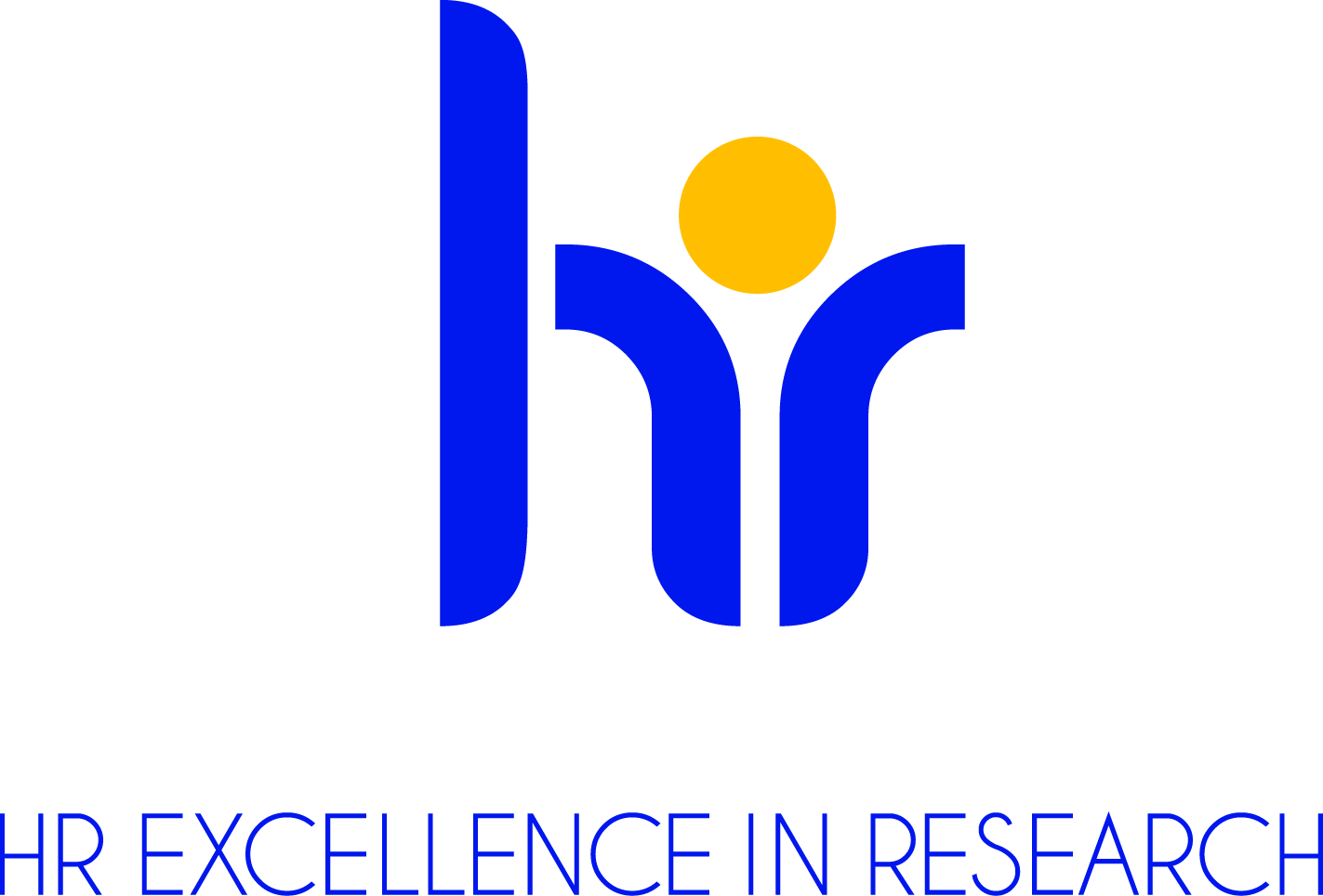 INSA Rouen Normandie is involved in the Human Resources Strategy for Researchers (HRS4R) and has obtained the "HR Excellence in Research" award : more information
Why join INSA Rouen Normandie?
A school on a human scale, ambitious, dynamic and open.
Advantageous working environment
Right to leave: 46 days per year, 13 days of working time reduction (RTT)
Two annual closures
Two weekly working time options
Telecommuting: 2 days a week, possible depending on service requirements and seniority in the position
Social advantages
Sports and cultural activities
Collective catering
Sustainable mobility package (cycling and carpooling)
Social action aid and benefits
Location
Metropolis of Rouen
1h15 from Paris
45 minutes from the sea
3 hours from the UK and Brussels